New Jonas Brothers Music Video
January 17, 2020
So many references, so little time!
---
Chris Redd Stops by The Nite Show
January 15, 2020
Chris Redd (Saturday Night Live, Disjointed) stops by The Mix Nite Show to chat about his upcoming Chris Redd & Friends show at the Park West on Sunday, January 19th.
Join surprise celebrity comedians and guests for a night of laughter. All of the proceeds will benefit Chicago HOPES for Kids, an organization that provides resources to children in homeless shelters.
For full details and to buy tickets, CLICK HERE.
---
Joe Jonas Having Fun with Dogs!
January 10, 2020
What more could you actually ask for?
---
Post Malone Got ANOTHER Face Tattoo!
January 2, 2020
The old ball and chain… on his face.
Check it out here, on his left cheek and along his jawline.
---
NYE 2020 – Who, what, where, when?!?
December 30, 2019
Where to watch, what to watch, who to watch, and how to countdown to 2020!
Full details HERE.
---
Watch Taylor Swift Write "Christmas Tree Farm"
December 23, 2019
Wow. Pretty awesome to watch the song unfold!
---
Merry Christmas and Happy New Year from THE MIX!
December 20, 2019
---
All-New Top Gun: Maverick Trailer
December 16, 2019
Have you seen it yet? Hopefully, the whole movie is as cool as this trailer makes it look!
---
Star in a Christmas Card with the JoBros!
December 13, 2019
Want to star in a custom Christmas card with the Jonas Brothers?
Click HERE to create yours for free!
---
Billie Eilish and Alicia Keys Perform "Ocean Eyes"
December 12, 2019
---
Post Malone + Crocs
December 4, 2019
Ready to add some custom Post Malone Crocs to your wardrobe?!?
Sign up for the release info and learn how to get 'em HERE.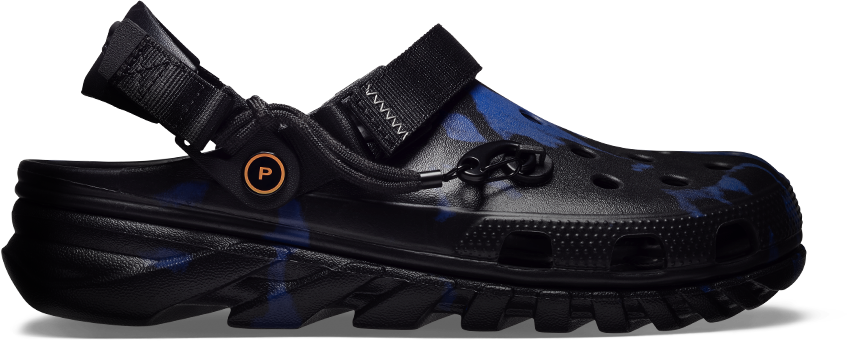 ---
Priyanka Chopra Surprised Nick Jonas With A New Dog
November 26, 2019
Woah. Is there a better way to wake up?!?
Full story HERE.
---
All-New Not From Here Podcast
November 20, 2019
Making friends as an adult can be hard, but we've got a success story for you this week on the Not From Here Podcast!
Listen on Apple Podcasts and Google Play!
---
See National Lampoon's Christmas Vacation In Theaters!
November 20, 2019
Back in theaters just in time for the holiday season – the best Christmas movie of all time!
Find a showing near you HERE.
---
Kelly Clarkson Covers Post Malone and It's Amazing!
November 13, 2019
Have you heard this? Kelly Clarkson could sing the Cheesecake Factory Menu and it'd be fire.
---
An Ed Sheeran Lookalike Fooled Everybody!
November 12, 2019
I mean, he really does look like Ed Sheeran. Can you really blame everyone who thought it was him?!?
---
Mariah Carey Gives Lizzo Stamp of Approval
November 11, 2019
I got the @MariahCarey stamp of approval bitch oooooohhhh my goooooooooooooodness 😩 pic.twitter.com/tamcmL1sZc

— Feelin Good As Hell (@lizzo) November 9, 2019
Two things.
Did Lizzo really need it anyway?
All I want is for someone to recognize that I'm 100% that B*%#c.
See the full article HERE.
---
All-New Not From Here Podcast Available Today!
October 30, 2019
Ready for a great story, perfect for Halloween, about Kaycee and her wife's first date? It's a spooktacular love story, especially for someone who hates haunted houses!
Listen on Apple Podcasts, Google Play, or on WTMX.com!
---
Can you survive 10 HOURS in a Haunted House?
October 25, 2019
Here's the thing, I can't survive a 90 minute horror move – I haven't seen IT and there's no way I'm going to see IT 2 either. So, the last thing I want to do is spend 10 HOURS inside of a terrifying haunted house.
Not to mention, I have no interest in filling out 40 pages of paperwork.
However, if you have the guts, the bladder, and the time – you could win $20,000!
Get all of the details HERE.
---