Give Your Shoe, Get a Yeezy!
February 14, 2020
Kanye was in town this morning, giving away pairs of Yeezy's – but you had to give up your shoes first!
Kanye West x Adidas pulled up in armored vehicles and allowed people in Chicago to exchange their shoes for a new pair of Yeezy Quantums today

(Via Rap) pic.twitter.com/Z7Mm5ZaLrt

— HipHopDX (@HipHopDX) February 14, 2020
---
Tell Us Your Later Baby, XO Story!
February 13, 2020
Why did you say, "Later Baby, XO" to an ex? Comment below with your best breakup story to enter for your chance to win a Hand & Stone Massage & Facial Spa Gift Card!
Tomorrow night, Tatum Lynn and MIX Nite Guy Chris Petlak will read the best breakup story submissions and crown a Later Baby, XO Champion! #HappyValentinesDay
---
First Look at the New BATMAN with Robert Pattinson
February 13, 2020
Our first look at Robert Pattinson as Batman is here!
The director shared this test footage on Twitter today.
I think it looks cool! Can't wait to see the movie… in 2021!
#TheBatman#CameraTesthttps://t.co/M1tAE2aTA1

— Matt Reeves (@mattreevesLA) February 13, 2020
---
Photos from the set of The Matrix 4
February 6, 2020
The first photos from the set of The Matrix 4 have hit the internet!
---
The Art of Throwing Shade with SHAED
February 4, 2020
Who threw the most shade? SHAED and I crown a champ…
---
Chicago Restaurant Week
January 24, 2020
Alright, it's finally that time of year where we all eat our way through the best city in the world. Grab your fork and come with me…
Full details on Chicago Restaurant Week are waiting for you HERE.
---
Post Malone Gets Beat Up by Mark Wahlberg (In a Movie!)
January 24, 2020
Even in a movie… never pick a fight with Mark Wahlberg.
---
Seth Meyers Drinks with the Jonas Brothers
January 22, 2020
Hilarious.
---
New Jonas Brothers Music Video
January 17, 2020
So many references, so little time!
---
Chris Redd Stops by The Nite Show
January 15, 2020
Chris Redd (Saturday Night Live, Disjointed) stops by The Mix Nite Show to chat about his upcoming Chris Redd & Friends show at the Park West on Sunday, January 19th.
Join surprise celebrity comedians and guests for a night of laughter. All of the proceeds will benefit Chicago HOPES for Kids, an organization that provides resources to children in homeless shelters.
For full details and to buy tickets, CLICK HERE.
---
Joe Jonas Having Fun with Dogs!
January 10, 2020
What more could you actually ask for?
---
Post Malone Got ANOTHER Face Tattoo!
January 2, 2020
The old ball and chain… on his face.
Check it out here, on his left cheek and along his jawline.
---
NYE 2020 – Who, what, where, when?!?
December 30, 2019
Where to watch, what to watch, who to watch, and how to countdown to 2020!
Full details HERE.
---
Watch Taylor Swift Write "Christmas Tree Farm"
December 23, 2019
Wow. Pretty awesome to watch the song unfold!
---
Merry Christmas and Happy New Year from THE MIX!
December 20, 2019
---
All-New Top Gun: Maverick Trailer
December 16, 2019
Have you seen it yet? Hopefully, the whole movie is as cool as this trailer makes it look!
---
Star in a Christmas Card with the JoBros!
December 13, 2019
Want to star in a custom Christmas card with the Jonas Brothers?
Click HERE to create yours for free!
---
Billie Eilish and Alicia Keys Perform "Ocean Eyes"
December 12, 2019
---
Post Malone + Crocs
December 4, 2019
Ready to add some custom Post Malone Crocs to your wardrobe?!?
Sign up for the release info and learn how to get 'em HERE.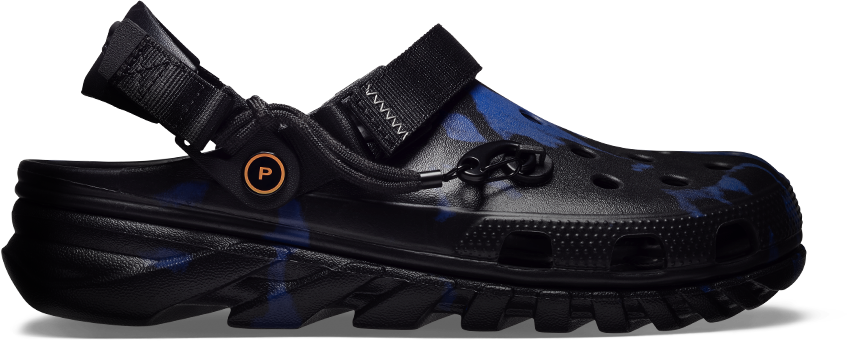 ---